We finally have a lawyer willing to stand up to government misconduct: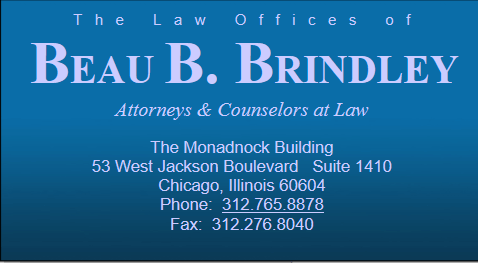 Here are some of his comments to me:
Through the right strategy, I believe the allegations by the government in these cases can and should be defeated.
I think it is imperative that doctors understand the need for aggressive trial counsel who will fight these charges with the intent and expectation that they will win.
Relentless defense at every turn is the only response that these kinds of charges merit.
Doctors simply do not know where to look to find the right legal counsel.  These cases require aggressive trial practitioners.  Without them, these doctors do not stand a chance.  The mere presentation of one expert versus another does not get the job done.  White collar criminal lawyers are continually making that mistake.  We have to appeal to juries with the good faith of these doctors and the unmitigated argument that we need them out there trying to help patients with every available tool.  And, when patients choose to lie, it is not the doctor who should suffer or be held accountable.  The attorneys defending these guys are not making those arguments and doctors are going to prison.  That is what needs to stop.
Mr. Brindley has graciously shared his closing argument and cross examination of the prosecution's expert witness in the trial of Charles Szyman, who was acquitted.