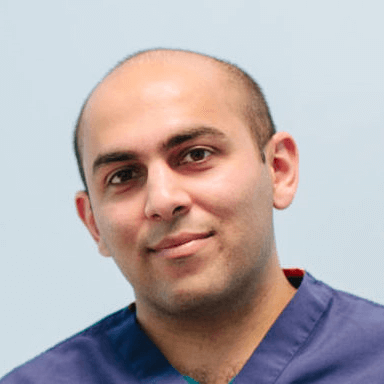 Jay Joshi, MD, 33, a family practitioner in Munster, Indiana, was indicted January 23, 2018 on four counts of selling, distributing or dispensing hydrocodone based on prescriptions issued to a government agent falsely perpetrating himself as a patient in need of treatment. He received prescriptions for 60 tablets of hydrocodone (Norco) for four consecutive monthly visits—a minimal amount. The government also used the standard charge of dispensing controlled substances that were "not prescribed for a legitimate medical purpose and outside the scope of professional practice," because the lying government agent didn't really have a medical problem.  Now I can see the ridiculousness of this kind of charge, and it is beyond me how it is not obvious to everyone, but throughout the country prosecutors are getting doctors convicted using this technique. Dr. Joshi has at least pleaded not guilty and trial is tentatively scheduled for April 2018.
Why was Dr. Joshi targeted? Now the government uses the "easy" method—check out the state prescription monitoring program and attack the doctor who is prescribing the most.  According to Federal investigators, Joshi ranked first in Lake County and ninth in Indiana for the number of prescriptions written for controlled substances. It's obvious he was treating patients appropriately if the only way they could use "illegitimate medical purpose" against him was through a lying government agent.
The next day after Dr. Joshi was indicted, US Attorney Thomas L. Kirsch II, designated Assistant U.S. Attorney Jennifer Chang as the coordinator for attacking more doctors in Indiana. The DOJ is going after jobs and money, and they've found that the easiest way to achieve both is to illegally attack doctors like Dr. Joshi.
Kirsch recognizes the fact that overdose deaths are rising in Northwest Indiana and the opioid epidemic is destroying communities. But doctors aren't the cause. These government attacks on good doctors are the actual cause, and we need to work on putting these government perpetrators—the US Attorneys—causing an increased demand for illegal street drugs in prison, not the doctors treating patients who need them. What happened to the legitimate pain patients that Dr. Joshi treated when his certificate was revoked? They had to treat themselves with street drugs. THAT's what is driving the opioid epidemic and even causing more addiction.